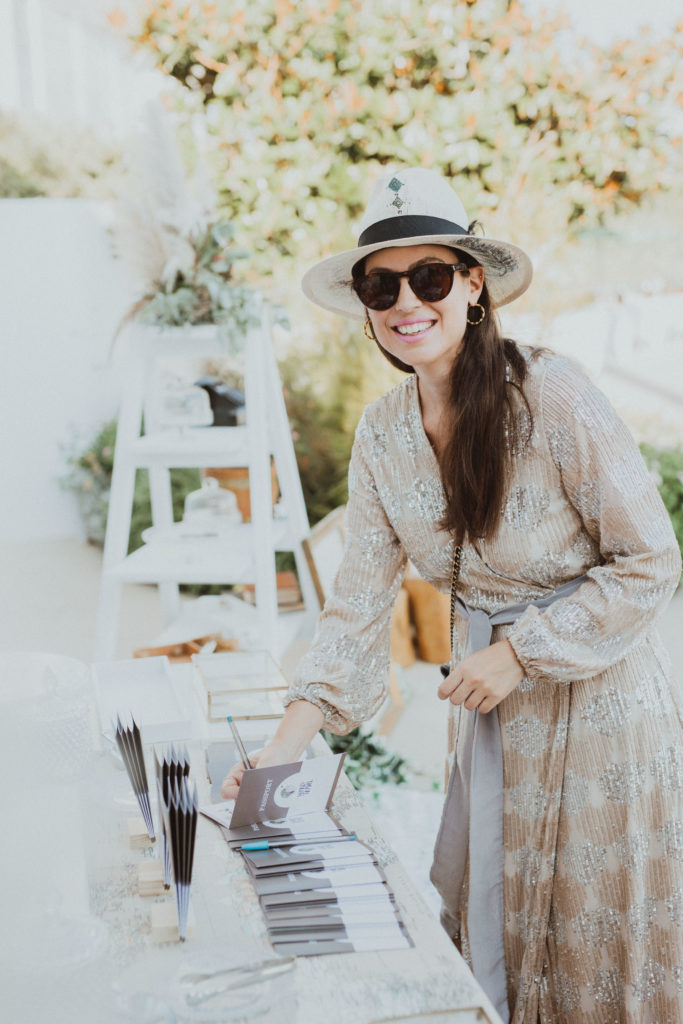 My name is Loretto Billiou. Friends call me Loren and, even better, they call me happycrasher.
I was born in Greece to a Greek father and a Chilean mother. I am the second of three siblings, a wife and mother of two girls, a day-dreamer, an extrovert and a communicative person. I love travelling, experiencing new things and hanging out with smiling people. My studies in the Faculty of Economics in the University of Athens and the considerable number of years I have worked in the publishing sector, with special focus on women's magazines, have helped me gain valuable experience, develop an eye for aesthetics and acquire the necessary organizational skills for planning and implementing perfect events.
My inner drive for creativity and perfection, my problem-solving and meticulous personality has led me to turn my hobby into a job. And here I am: an organizer of inspiring and unique events. The happycrasher idea was born in a dream; a dream that came true through lots of inspiring smiles and festive afternoons. I strongly believe in chemistry between people, in positive energy and in honest relationships. My foremost wish is to create an intimate feeling and a trusting relationship with my clients. This is the basis for a meaningful and constructive cooperation! Thank you for taking the time to read my thoughts and for giving me the chance to create the event of your dreams.
Regards
Loretto
Thank you for taking an interest in happycrasher. happycrasher is an event planning company based in Athens, Greece. We create tailor-made concepts based on your own style and special requests. None of this would have been possible, if I did not believe in day-dreaming, if I did not refuse to grow up and if I did not have so many and good friends. The "happycrasher" name came up from the feeling I always have when I walk among your favorite people and when I experience the overwhelming pleasure of being part of such an important day for you, that I sneak into…happily uninvited!
I feel that I am there to help you and your guests have a great time by creating long-lasting memories. Besides, all you need for a successful event is just a happy crasher! Think about it! If you want to learn more about our happycrasher moments, contact us. We can't wait to hear all about your event.
Partners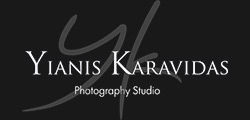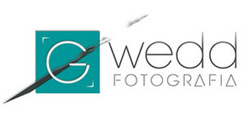 .-