Wedding in Greece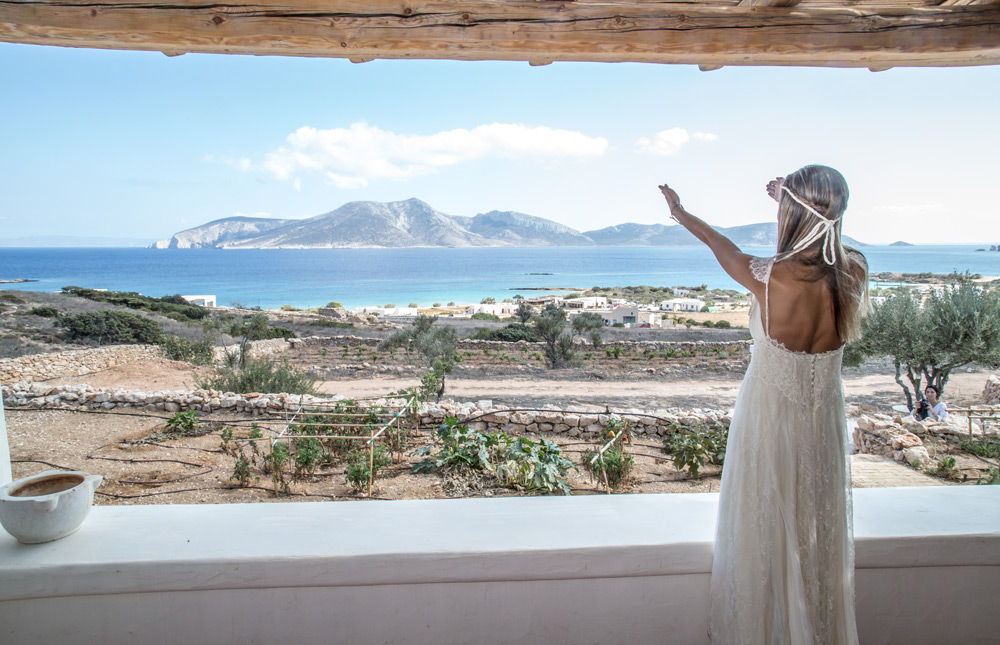 Have you ever dreamed of getting married in one of the most beautiful destinations?


Did you know Greece is Covid free country?
happycrasher can organize your wedding ceremony and reception in any Greek destination you wish, and design the perfect wedding event for you and your guests. happycrasher is a full-service wedding planner that can handle all of the aspects of your wedding taking place in Greece. Whether it be a feet-in-the-sand wedding, a home wedding, a traditional walk down the aisle, a religious or civil ceremony, a pre/post wedding party, we'll be there for you, creating amazing and unforgettable moments. happycrasher takes care of every single detail and creates tailor-made concepts based on your unique style and special requests.
happycrasher will create the wedding of your dreams and allow you to enjoy each and every moment of this special day in your life. Pieces of furniture,decorative items and additional equipment are provided or created just for you.
If you are interested in getting married in Greece, then you already know that Greece is a dream destination. Not only the amazing Greek islands but also the beautiful Greek countryside may offer the perfect setting for a beautiful and unique wedding.
happycrasher has a partner in the Bay Area that can guide you through all of the details and necessary documentation. We look forward to hearing all about your dream event and working with you and for you. Together, we'll create your perfect personalized wedding day event. We'll be glad to be part of this unique day of your life.
Now available for virtual or in person appointment with our partner in Northern California!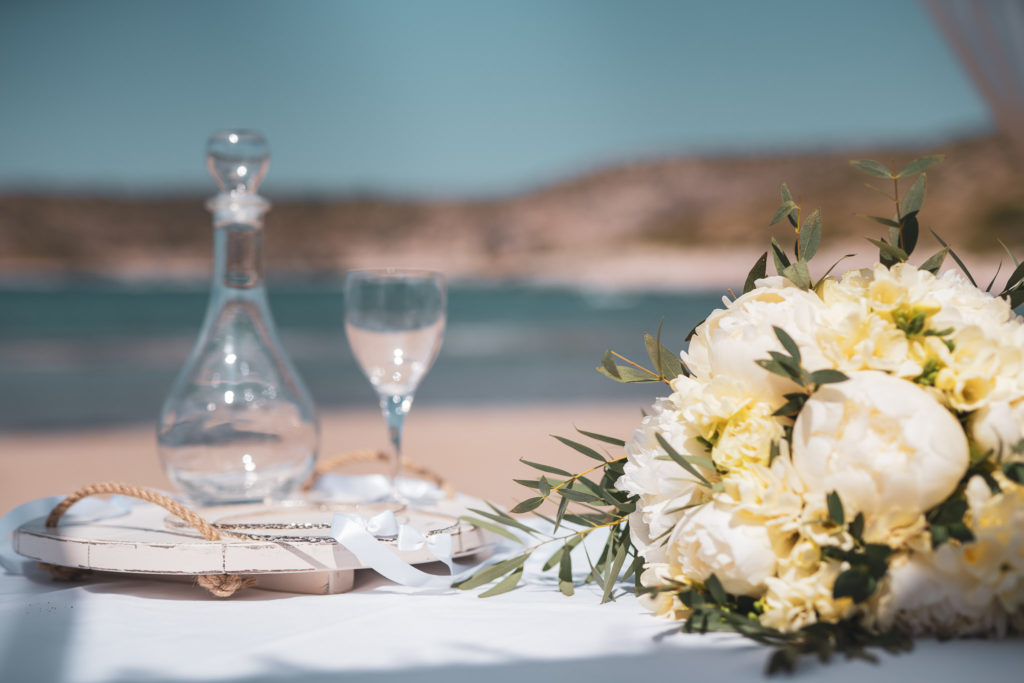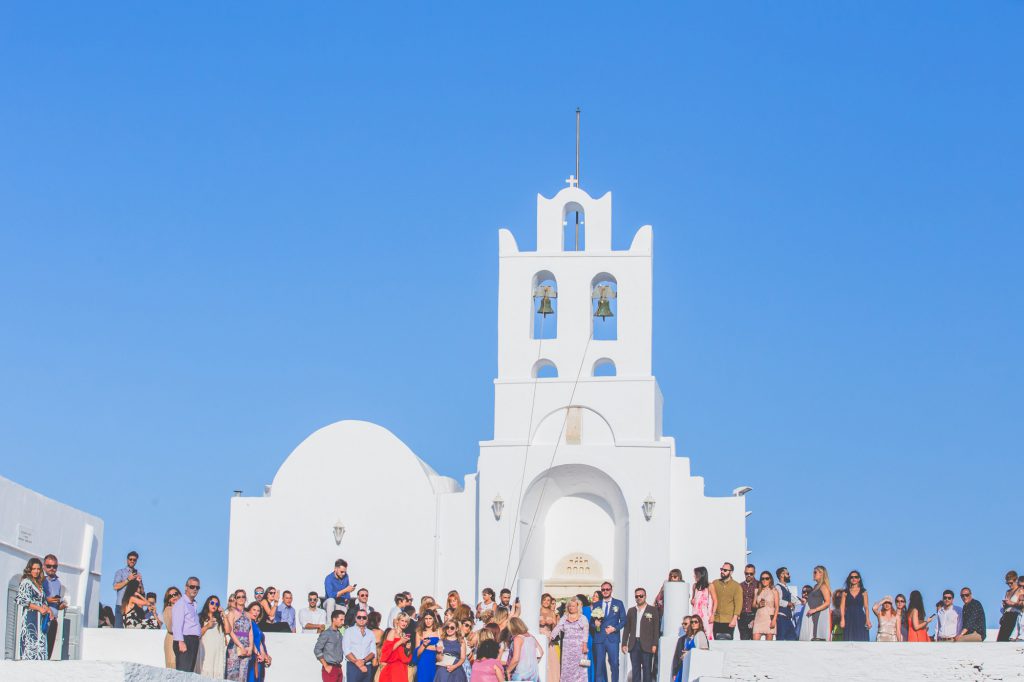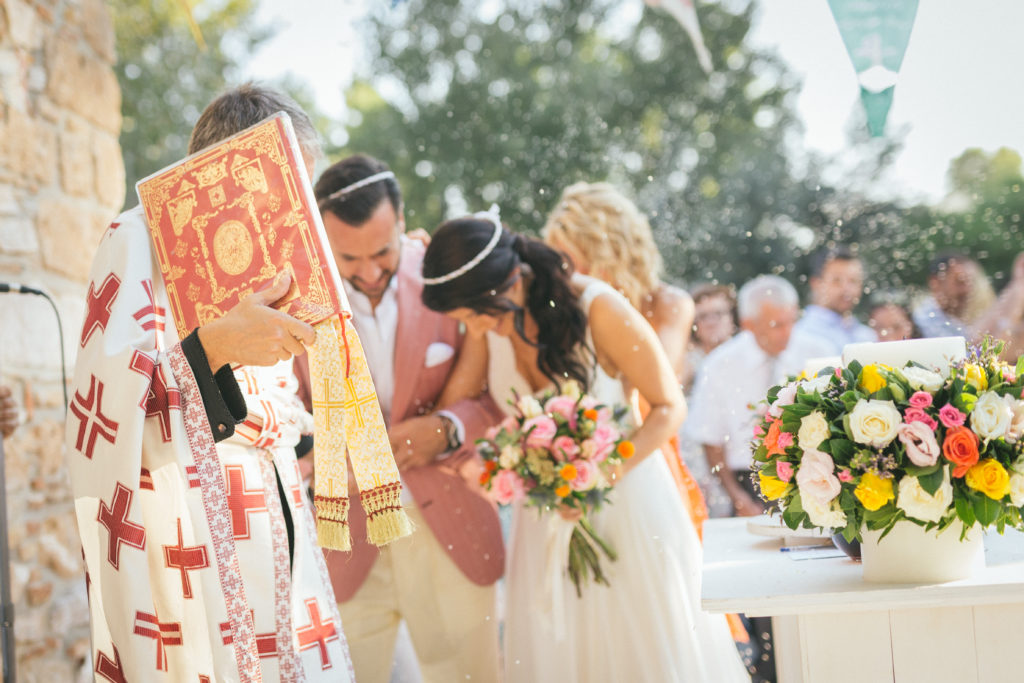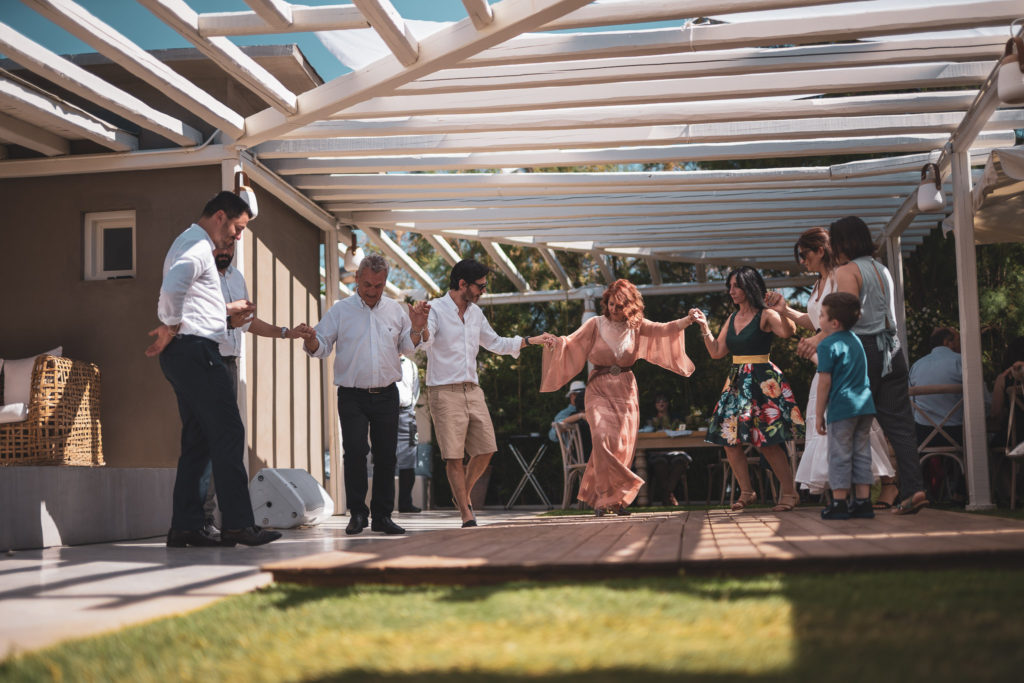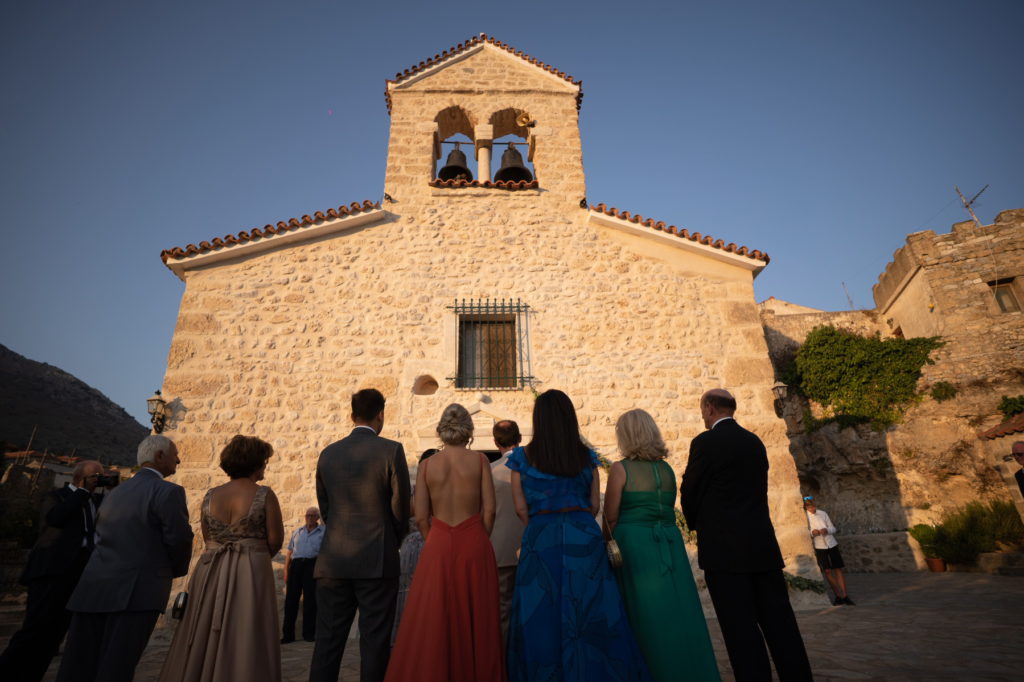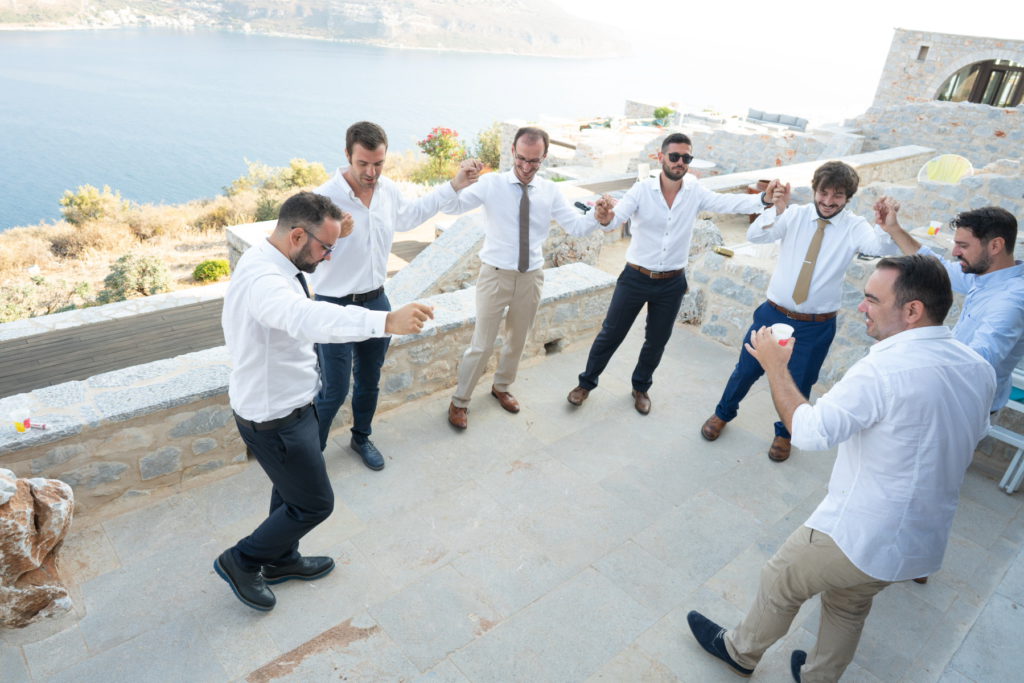 blog